The Rules.
[x] You may enter up to
4/four
icons.
[x] Submit your icon(s) in a comment on this post. The comments will be screened.
Well the poll shows a lot of support to bring the community back to life! So here goes...
Challenge 169
This weeks challenge is Die Hard. You may use any image of Alan's character, Hans Gruber, to make your icon/s with. I have included a few caps in the post, which I downloaded from
dj_capslock
.

Pic 01|Pic 02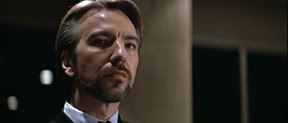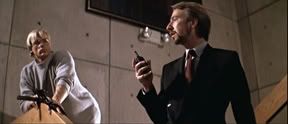 Pic 03|Pic 04
[click either image or link to get full pic]
Entries: 05
Deadline:
Tuesday, 10th August, 7.00pm/19.00 GMT+1
The World Clock
[x]